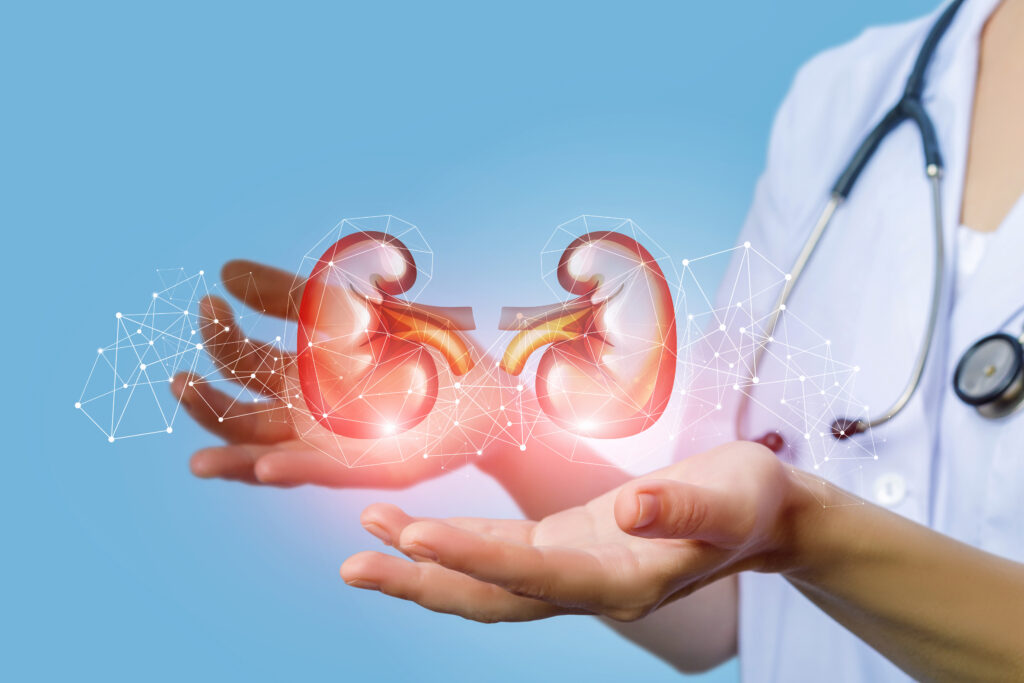 Winning Solution: Smart Sensor-Enhanced Needle Guide Reduces Pain and Cost in Clinic
About the Solution
Over 460,000 Americans undergo hemodialysis today. Currently a technician sticks two sharp, large bore needles into an AV fistula, guided only by palpation. Vessel damage from this technique often requires costly repair operations and contributes to patient morbidity and mortality. Ultimately, with no accessible vessel, the patient dies. JEM's breakthrough approach can put an end to this 50 year old technique.
The JEM(tm) is a sensor-enhanced, fenestrated titanium cylindrical needle guide that is implanted in the subcutaneous tissue. It safely directs a blunt needle through an opening in the skin to an underlying fistula, reducing pain from large bore needles. By assuring needle penetration of the vessel at the same spot each time, the JEM limits damage to the surrounding fistula wall. Substantial cost savings will result simply by reducing frequent repair and replacement operations.
A biosensor on the JEM cylinder with an audio-visual alarm will reduce risks of back wall perforation and needle dislodgement with subsequent risk of severe patient hemorrhage. Other sensors will detect early fistula failure and contribute by gathering data during dialysis that will customize dialysis for each patient. In addition to needle placement benefit, the sensors also measure blood flow, allowing nephrologists to identify increased stenosis risk.
The JEM, by facilitating painless, safe cannulation will accelerate transition to home dialysis. The safety alert detecting needle dislodgement enables a paradigm improvement in dialysis, allowing patients to safely dialyze at home, at night, freeing the patient three days/ week to pursue other activities.
About the Winner
Access for Life Inc. is a medical device start-up company, primarily funded by its inventors and management, working in tandem with medical consultants and development engineers and with patented devices in development stage, undergoing animal in vivo trials.