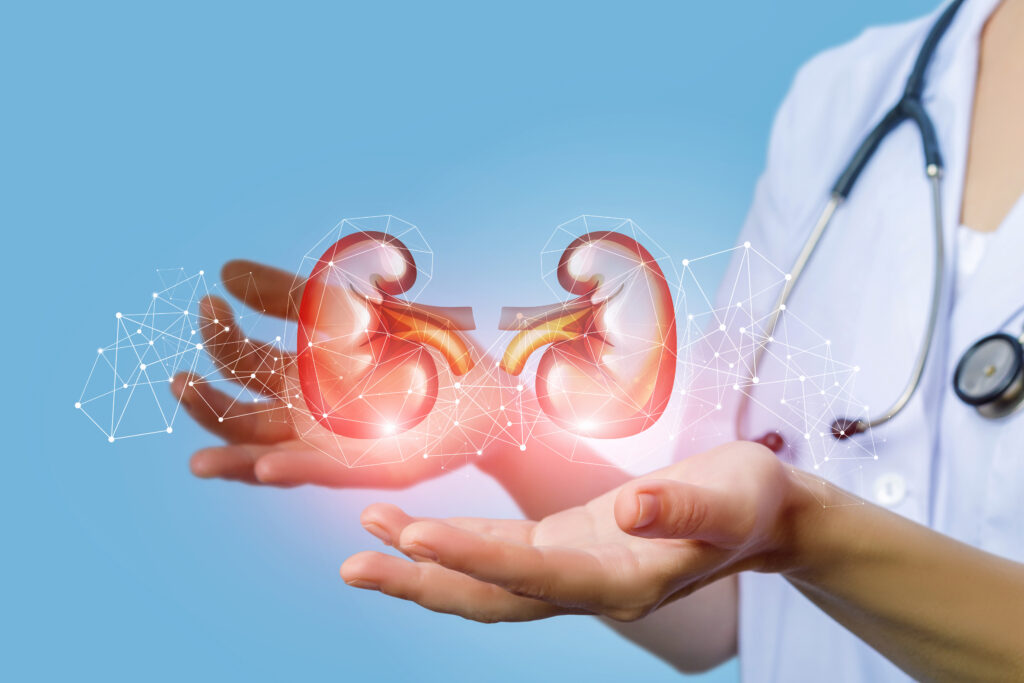 Winning Solution: A Bioresorbable Shape Memory Polymer Wrap to Improve Maturation and Patency of Dialysis Access Sites
About the Solution
Hemodialysis, in which artery-vein connections are created in the arm to enable external blood filtration, is the most prevalent form of kidney replacement therapy for people with kidney failure. Unfortunately, maturation and patency failures are rampant, with overall one-year failure rates of 55 – 65%. As a result, patients are forced to rely on complication-prone catheters, interventions, and surgeries that drastically harm their quality of life and chances of survival. Neointimal hyperplasia, a process in which cells within the vein wall migrate inwards and obstruct blood flow, is the primary culprit, along with lack of outward remodeling. People with kidney failure in the US currently have no options to prevent these failures from occurring, which is unacceptable.
This is why VenoStent has created SelfWrap, a bioresorbable shape memory polymer wrap that provides a personalized fit to the individual patient's unique geometry to prevent fistula and graft failures and minimize catheter reliance. In 14 sheep, SelfWrap significantly reduced neointimal hyperplasia and promoted outward remodeling, indicating its promise to reduce physical complications such as infection, thrombosis, and stenosis, and lessen disruption to the routine of people with kidney failure. SelfWrap is a patient-centered, personalized, user-friendly approach driven to significantly improve ESRD patient satisfaction, quality of life, and survival.
About the Winner
Timothy Boire, PhD developed a passion for improving the quality and length of life for people undergoing dialysis during his participation in the National Science Foundation's I-Corps program. During that experience, Dr. Boire interviewed vascular surgeons, nephrologists and dialysis patients and learned about the many complexities and challenges of living with dialysis, and caring for people with kidney diseases.
Dr. Boire committed himself and his research efforts to making positive change for this important and often vulnerable group of patients. He earned his PhD in Biomedical Engineering from Vanderbilt University in 2017, focusing his dissertation on biocompatible, bioresorbable perivascular wrap to prevent hemodialysis access site failures. With co-founder Geoffrey Lucks, he launched VenoStent Inc., a biomaterials and medical device company, to help address some of these challenges in treatment.
Before pursuing his PhD, Dr. Boire worked at Genzyme. He received his B.S. in Chemical and Biological Engineering and Biotechnology from Tufts University in 2008. A New Hampshire native, he loves his work and is inspired daily by the opportunity to make dialysis a better experience.