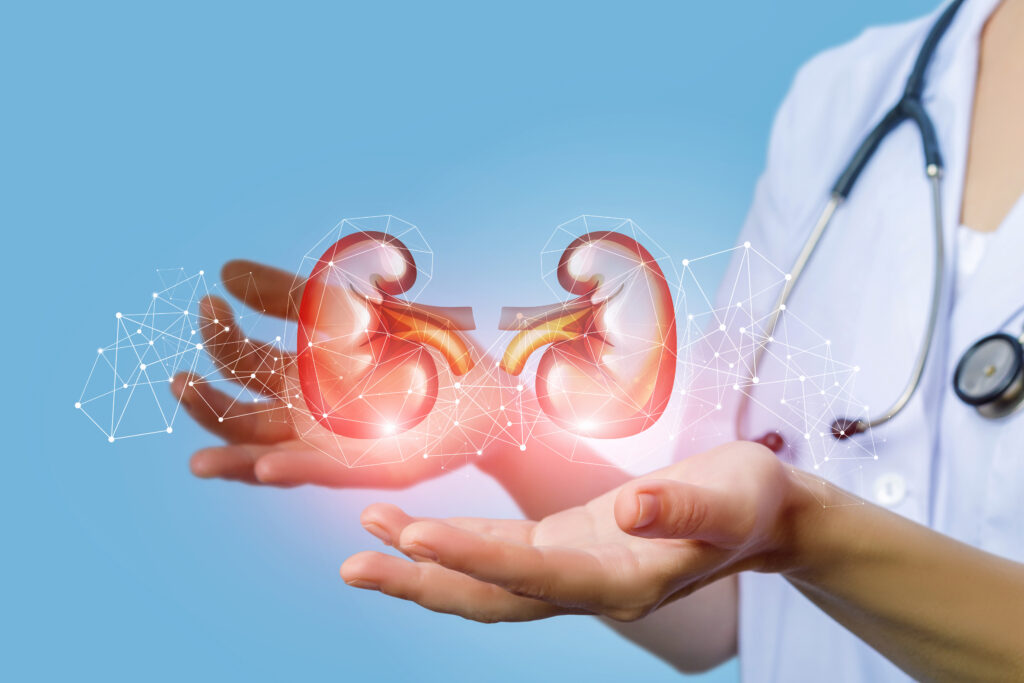 Winning Solution: Nitricap - Nitric Oxide-Eluting, Disposable Hemodialysis Catheter Cap to Prevent Infection and Thrombosis
About the Solution
The Nitricap HD device is a simple, but highly effective solution to prevent infections when a catheter is used for hemodialysis access. Annually, over 110,000 patients will use a catheter for vascular access with over 30,000 predicted infections. The costs associated with these infections is a staggering $550M+/yr. The patient and economic burden from unacceptable catheter infection rates demand a solution.
Nitricap harnesses the remarkable antimicrobial/ anti-thrombotic properties and clinical safety profile of nitric oxide (NO). The pre-clinical results from a KidneyX Phase 1 supported 2-week sheep study yielded a 100,000-fold reduction in bacteria count vs a control cap. A second 2-week sheep study yielded up to a 10,000-fold reduction in biofilm vs an FDA approved infection prevention device for dialysis catheters. This Phase 2 submission proposes to extend these animal study results with a prototype Nitricap HD device manufactured by an FDA approved manufacturer that is ready to enter the design verification phase of product development. Upon completion of the 9-month verification phase, Nitricap plans to submit a 510K application for US clearance, aiming for use in the US kidney failure population within 2 years from this application.
About the Winner
Alexander Yevzlin, MD is the Chief Medical Officer for Nitricap Medical and a Professor of Medicine and Director of Interventional Nephrology at the University of Michigan. Dr. Yevzlin has presented and published over 150 abstracts, invited lectures, and manuscripts. He is an internationally recognized leader in the field of Interventional Nephrology, having edited the first three textbooks on the subject, and is a past President of the American Society of Diagnostic and Interventional Nephrology.
In addition to his academic contributions, Dr. Yevzlin has been involved in the invention, design, and reduction to practice of multiple medical devices in his role as chief medical officer, chief science officer, and founder of multiple start-up biotech companies. Dr. Yevzlin graduated magna cum laude from Dartmouth College. He completed his residency in Internal Medicine at the University of Michigan and fellowship in Nephrology at Northwestern.