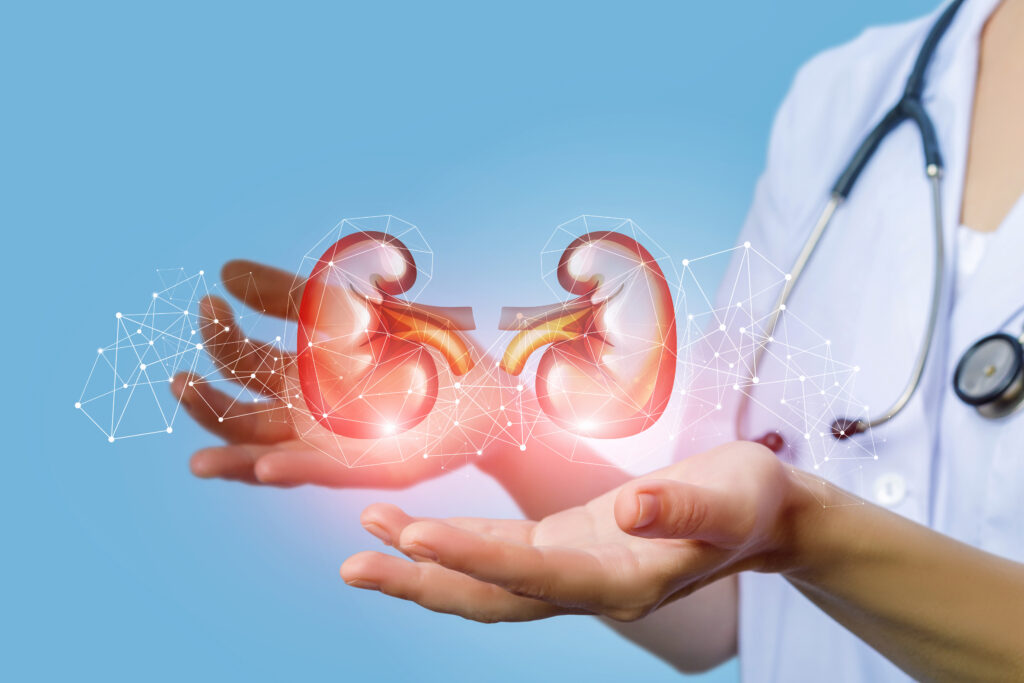 Winning Solution: Drug-Eluting Electrospun Hemodialysis Graft
About the Solution
An arteriovenous graft (AVG) for hemodialysis is a tube that connects an artery to a vein. It allows recurrent needle placement to remove and return blood during dialysis. The use of an AVG is associated with a high risk for failure due to uncontrolled cell growth at the connection of the graft to the vein (known as neointimal hyperplasia), blood clotting and bacterial infection. By one year, the majority of grafts will be lost or require an intervention. The need for recurrent graft maintenance and salvage procedures poses a burden on the patients and their families and results in added financial expenditure to the health care system. The search for an alternative graft with improved outcomes has been the 'holy grail' of dialysis access surgery. We have a synthetic electrospun graft that we believe will demonstrate benefits over currently available grafts. Our graft has the trusted structural safety and reliability of the current synthetic grafts with the added benefit of early puncture (cannulation) and allows cell ingrowth and epithelialization, mimicking a native vessel, with the added protection that these cells provide against thrombosis and infection. It thus may compete with newer biologic grafts.
We have the technology to incorporate drugs that reduce neointimal hyperplasia into the electrospun fibers and localize this attachment to a certain segment (venous edge) and layers of choice (inner layer, mid layer). Drug-eluting medical devices have shown promise in reducing neointimal hyperplasia. The production of this graft is standardized and cost of production can be contained. The goal of this Phase I proposal is to conduct early benchtop studies in which we plan to characterize the drug release profile with different incorporated doses and produce prototypes demonstrating different spatial localization of the target drug, which we hope to later test in animal models.
About the Winner
Yael Vin, MD, MPH is Chief Medical Officer of Body Vision. She formerly served as Assistant Professor of Surgery at Beth Israel Deaconess Medical Center and Harvard Medical School.
Nikhil Agrawal, MD is Senior Medical Director at CareDx, Inc. He formerly served as a nephrologist at Beth Israel Deaconess Medical Center.
Matthew Phaneuf is President of BioSurfaces, which aims to improve lives throughout the world by applying its nanofiber materials to develop a range of products, including medical devices and 3D scaffolds for tissue engineering.