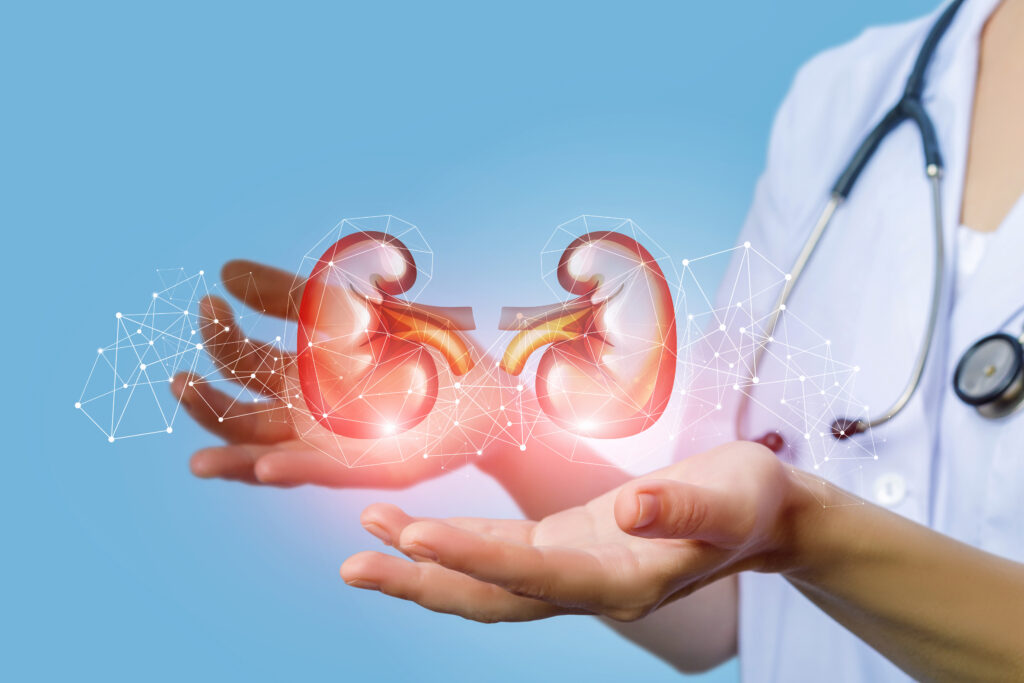 Winning Solution: Development of a Dialysate-Free Waterless Portable and Implantable Artificial Kidney
About the Solution
We have created a portable artificial kidney device that fits into a backpack that can be used at night or at work while sitting on a nearby table. Moreover, taking advantage of the fact that the device does not need water or dialysate, we will use the same technology to create for the first time a completely implantable artificial kidney. Patients are very enthusiastic about our portable and implantable artificial kidney devices because they offer more personalized treatment than dialysis and because of the more accurate ability to control fluctuations in toxins to be removed. Importantly, patients are also excited about the improvement in their quality of life because of the ability to use the device at home or at work coupled with the increased ease of treatment. In addition, for patients who chose to remain on peritoneal dialysis, our technology offers the advantage of decreasing the number of treatment fluid exchanges needed. The important advantages of our technology to patients include:
Since the use of the device occurs at night or during the day at home or at work, patients will no longer need to go to a dialysis clinic and will have increased mobility to travel and work
The technology will provide patients with more treatment options
Dialysate solutions, large R/O water tanks and large storage space for home modalities will no longer be needed decreasing the overall cost of treatment
Given the potential for greater clearances and efficiency of treatment, the diet and fluid intake can be liberalized
In its ultimately implantable format, patients will be entirely mobile and not require a CVC line or access
Given the shortage of kidneys for transplant, patients who have dreamt for years of getting off dialysis will now be offered this opportunity
About the Winner
Ira Kurtz, MD, FRCP, FASN, is Distinguished Professor of Medicine, Chief of the Division of Nephrology, Factor Chair, and a member of the University of California, Los Angeles (UCLA) Brain Research Institute. Dr. Kurtz is a scientific and medical advisor for US Kidney Research Corporation for the development of a portable and implantable artificial kidney. Dr. Kurtz is a graduate of the University of Toronto and completed his postgraduate training at both the University of California, San Francisco, and the National Institutes of Health. Dr. Kurtz has been a faculty member at UCLA since 1985 and is board-certified in Internal Medicine by the American Board of Internal Medicine and in Nephrology by the American Board of Nephrology. Dr. Kurtz is a Fellow of the Royal College of Physicians and Surgeons of Canada, and the American Society of Nephrology, and is listed in Southern California Super Doctors. He is a member of the American Society of Clinical Investigation, the American Physiological Society, the Biophysical Society, and the American Society of Nephrology.
Dr. Kurtz has authored over 300 scientific publications, book chapters, and abstracts. He is on the editorial board of several scientific journals and is an external reviewer of major scientific publications and grants. Dr. Kurtz's primary areas of research include ion transport-related diseases, the physiology and biophysics of molecular transport processes in the kidney and extrarenal organs, structural biology, the atomic structure of membrane proteins, and the development of an artificial kidney.