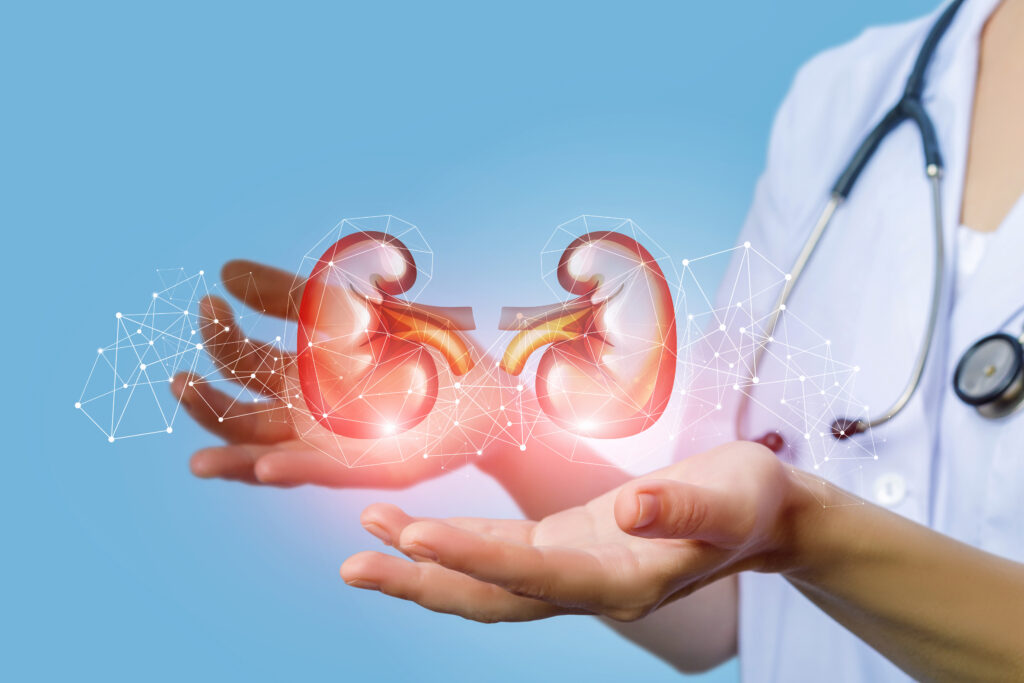 Winning Solution: Immediate Rooming for Patients
About the Solution
Patients who are scheduled for an office visit or have a scheduled dialysis chair time are notified by mobile device that staff is ready to room them. This can be via a HIPPA-compliant app or a text message not containing protected health information. When the patient receives the notification, they enter the waiting area and are taken directly to the room. This eliminates exposure to others in the shared waiting area and increases patient satisfaction. Staff members are able to easily and conveniently communicate with patients using information already on file (the patient's phone number) while saving time compared with calling the patients on the phone. Patients experience a safe and smooth process; the appointment reminder call lets them know to expect a text message and explains the new procedure.
Necessary resources include an initial communication to patients about the new process. This can be via mail, the automated appointment reminder phone call, or whatever method of communication is normally used. Then the patient must be notified that staff is ready to room the patient. This can be done via a HIPPA-compliant app (there are free applications available) or using a text message that does not contain protected health information. Many companies provide such services for a fee. The office may already have a phone that can be used to send the message, and applications can be run on the computer if no phone is available. This flexibility in message delivery allows for a customizable implementation that is more likely to be effective in diverse locations. Lastly, a small amount of staff time will be necessary for initial setup and to send the notification. With a pre-written "copy-paste" text message, the amount of time needed is minimal.
The concept of direct rooming is easily applied in any setting that typically requires a waiting room. This includes dialysis centers, clinics, transport, and hospitals that offer lab testing, infusion services, and outpatient testing. Since the solution is customizable in terms of the specific technology used, it can be easily incorporated with the location's existing software and policies. The additional flexibility and use of existing and often free resources makes this solution a good option for diverse geographic and socioeconomic areas as it can be implemented with ease in areas with fewer resources.