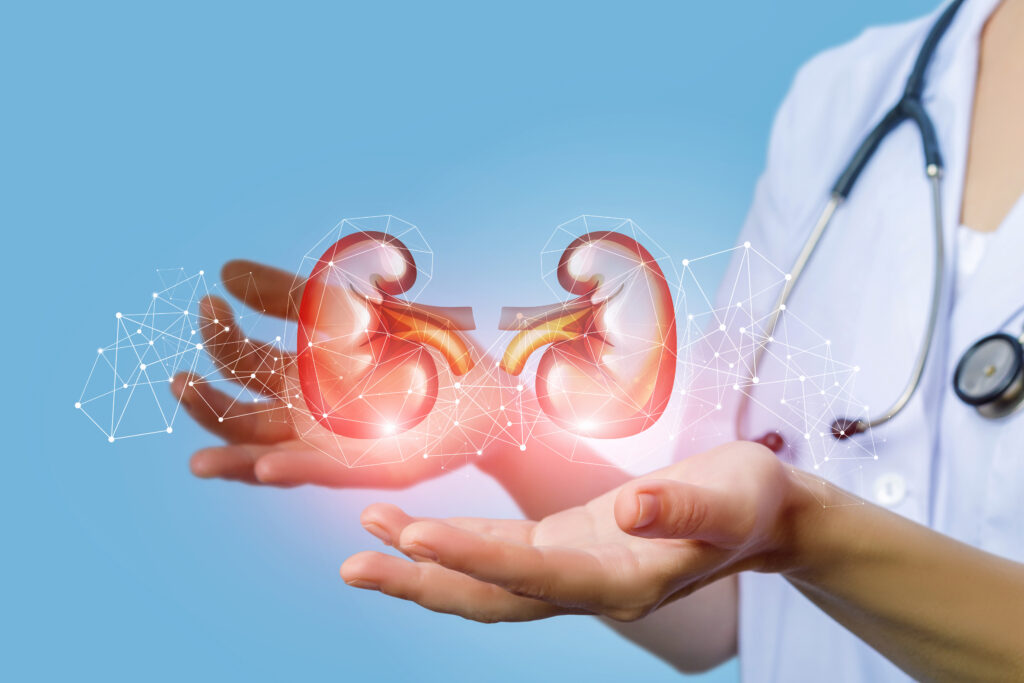 Winning Solution: Free E-Learning Platform with CKD and COVID-19 Patient Education
About the Solution
Docola, a social-good organization with a secure, web-based, HIPAA-compliant patient education platform, has partnered with Medical Education Institute (MEI), a nonprofit medical education provider with award-winning CKD patient education. Evidence-based COVID-19 patient educational resources (video and e-content) on chronic kidney disease and reducing COVID-19 transmission will be created by MEI and uploaded to Docola for clinicians to e-prescribe to their patients. Patients use their email to log in from any web-enabled device. Patients' interactions with prescribed education are tracked; clinicians can see if patients have viewed the assigned content.
The platform, which is free to healthcare providers and patients, does not collect or sell patient data and is not ad-driven. Docola works on desktop and mobile devices and only requires internet access and patient email addresses. Other features include the ability to assess patient understanding, and the ability to create and deliver surveys to learn about patients' concerns, goals, and preferences, including social isolation and depression, which are increasingly common as a result of the economic and social disruption from COVID-19.
MEI is a leader in CKD education: 97% of its 2020 Kidney School users report feeling more informed about their disease and 95% report increased self-efficacy in CKD self-management. Distributing this motivational theory-driven CKD and infection-control education with supplemental COVID resources will help providers to personalize vetted and relevant patient education.
This solution can be applied to all patient care settings. The web-based platform can be accessed through any device that has internet access via a web browser. Patients and families can view everything in the comfort and safety of their own homes and share it with family members or care partners.
For patients, the platform also provides a one-to-many relationship. This means any of their healthcare providers — primary care, nephrology, dialysis clinic, occupational therapy, and others — can send them education and resources that can all be accessed in one account.
About the Winner
Dócola is a social good organization with the only free care communication platform that consolidates thousands of free and low-cost patient education resources from the leading nonprofit, government, and commercial organizations in one marketplace.
Dócola was developed by a team of clinicians who know that better communication is essential to better care, understanding, and outcomes. We believe that patient centricity, collaboration, and transparency is the only way to improve care. We continuously learn from millions of digital interactions, conversations with clinicians and patients, and ongoing research in asynchronous education.