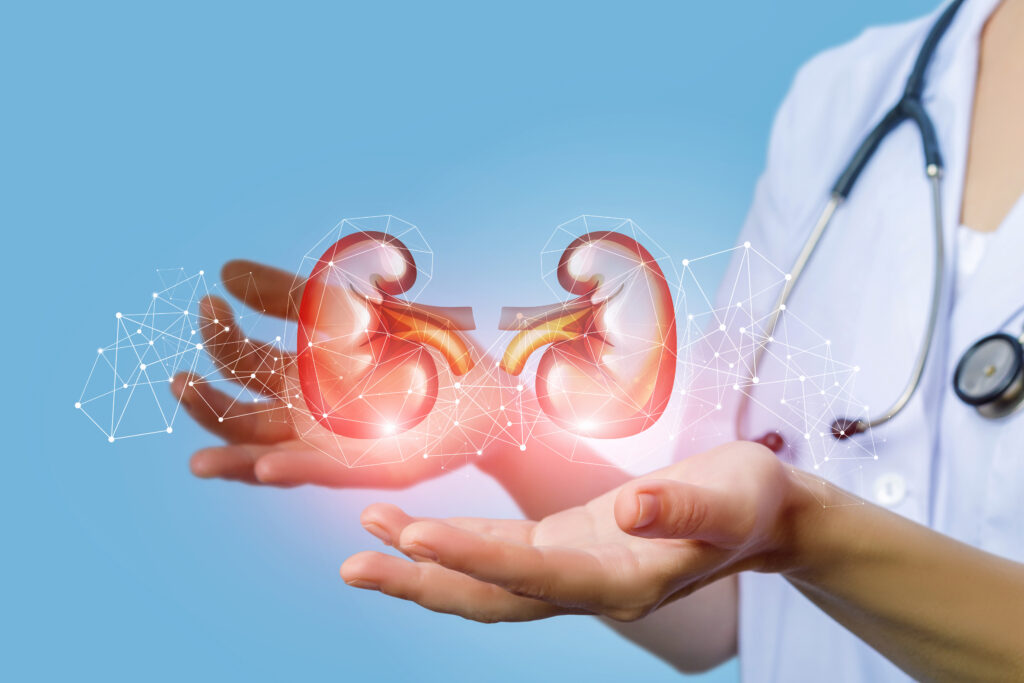 About the Solution
Our material selection ensures our device solves for the PPE supply shortages seen today; each material was selected for its superior performance and extensive availability. We have also partnered with the world's largest sterile air filter original equipment manufacturer (OEM) to manufacture our proprietary system, ensuring that the resources needed to support rapid growth are available on demand. Additionally, Canopy is made from durable, high-performance polymers that are simple to wipe down with common disinfectants, enabling easy cleaning and sustainable reuse. The reusable nature of Canopy ensures that the supply chain is not taxed due to a sudden influx of demand like the one that plagued single-use respiratory protection.
Along the way, Canopy has also addressed several other difficulties with current respiratory solutions. Designed by a team with over 100 patents in medical filtration, Canopy's radially pleated filter has more surface area than a disposable N95, which ensures best-in-class breathability. Canopy's silicone face seal leaves no marks after prolonged use, and our specially designed head and neck strapping system was engineered to stay in place and not interfere with eyewear.
Canopy was built to benefit the world around the person wearing it. The filter cartridge is transparent and equipped with an anti-fog coating, which enables lip reading and the expression of emotions, acting as a clear window for communication between healthcare professionals and their patients. For the good of the world, compared to a disposable 3M 1860 N95 respirator (at 10 grams each), Canopy saves up to 100 pounds of annual landfill waste per user, acting as both a next-generation respirator and a commitment to the well-being of our planet.
Dialysis patients need high-touch care, which presents major challenges as we navigate the risk of this deadly virus. Canopy can help mitigate many of these risks, while relieving some of the supply chain, financial, and ecological challenges facing the respiratory PPE space today. There are several ways that our team believes that this solution can change the way in which dialysis care is delivered.
First and most obviously, dialysis centers, clinics, hospitals, home care providers, and transport providers can be outfitted with Canopy to help protect them and the people around them in their day-to-day work. Enhanced comfort and breathability ensures that providers and clinicians can wear Canopy for many hours a day. Patients will also benefit from the utilization of Canopy, as they will be able to interact in a more natural way with their providers, which is especially important for older patients who may experience hearing or mental acuity challenges. As we know, coming to dialysis treatment on the prescribed schedule is of paramount importance to staying healthy, and patient experience is a major driver of adherence to dialysis schedules. Second, dialysis providers could opt to have Canopy available for patients as they come in for treatment. Based on disposable mask usage, providers are spending millions of dollars a year on respiratory protection for patients; in some instances, it may make financial sense to outfit patients with their own Canopy for use while at the dialysis clinic. This would offer enhanced protection over surgical masks, and would further enhance comfort and interactions of the patients as they receive treatment.
The opportunity to be creative with the use case for Canopy is incredible. By making the device widely available and solving for some of the supply chain challenges that face other respirators, providers (including those beyond the kidney care setting) can ensure that they are providing the best possible protection for their employees and patients.
About the Winner
Formed in April 2020, Canopy is a team of scientists, engineers, industrial designers, and healthcare professionals from leading research institutions and innovation centers who have created a respirator device that truly takes care of the people who take care of us.